BACK ON THE BLOG!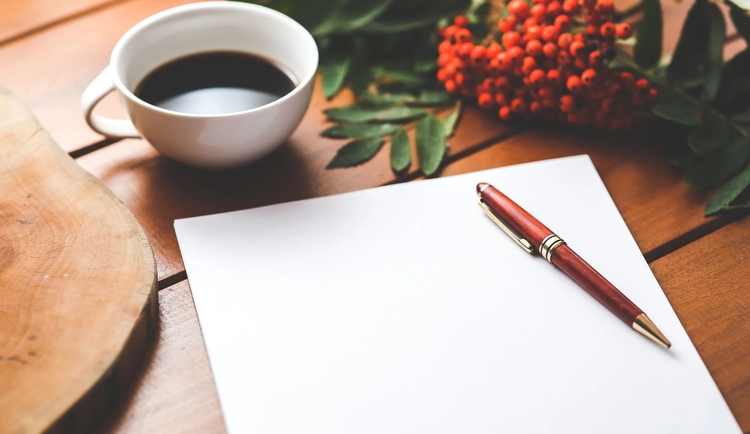 December 19, 2018
This year has flown by and the blogging has taken a back seat. It's been a full and busy year! For me it's been a year focussed on work and family. The challenge for all of us is maintaining the right balance of work, family, leisure etc.  Over the year, I have had people comment "when are you going to start blogging again", because they have found it useful on their own health journey. So i thought I'd make a start again.

The year has been a very rewarding one albeit slightly more hectic than usual. Apart from a busy surgical schedule of consulting and operating as well as my personal passion of golf, this year my attention was taken up with building and moving into a new house. For those of you who have built before, you will know that it can be a time of great stress. We were very fortunate to have a great builder, Dick Reynolds, who provided a truly professional service. Apart from delivering a finely finished product, on time and on budget, we found his communication excellent and his subcontractors to be equally professional. My main advice on construction is to spend a lot of time doing due diligence with respect to selecting a builder. It is time well spent. You can't go past good personal recommendations as well as inspecting their previous projects. There is of course an element of luck too, so if you are on this path, I hope it's a smooth one
.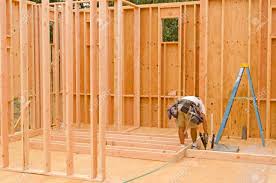 I look forward to sharing some health blogs with you through the year. As usual my message is simple and my aim to is keep life simple.
Wishing you the best of health and happiness.
Ranjit