PROMOTING MEN'S HEALTH IN 2017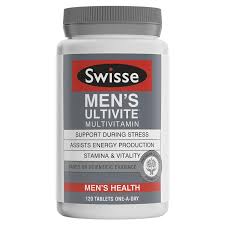 September 24, 2017
Having healthy men is important. It's not just important but it's critical. Healthy men make better fathers, happier husbands, and more fulfilled colleagues. Men have a tougher time these days than in the last generation. In latter days, it was the mans role to go to work, earn a living and everything else was left upto the wife. Now a man has to be strong yet sensitive; decisive and intuitive; a leader and a lover! Their role is more like an all rounder than a specialty batsman. It's a good thing. But what comes with that can be more pressure and stress.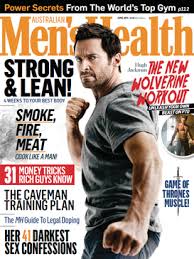 This year I have been conducting Men's Health Lunches at my favourite restaurant Maha. With a small group of 16-18 guys in the private dining area, we discuss various aspects of health in an environment that men thrive on. Fine food, nice wines, plenty of banter, and an open forum for discussion, we end up talking about a range of issues. This week we had expert speakers talk on Cardiac health; Fitness and Nutrition; Prostate problems; and Negative self talk.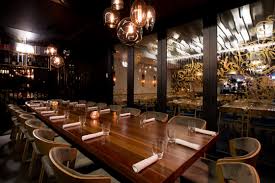 Some interesting feedback was that some guys felt anxious about "what might be going on in their bodies". Traditionally the approach to health for men has been "head in the sand". Out of sight, out of mind. But when it comes to things like heart disease and prostate cancer, neglect of an underlying matter is only going to bite you later. Finding the balance between proactive prevention without getting trapped in a worry/anxiety cycle is important. How do we achieve this?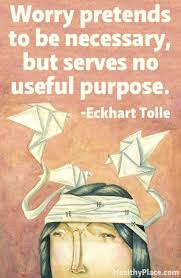 The important question to ask is, "what is in my control?" If it's in my control then it's worth focussing on. But if it's not in my control drop the worry. We can control the state of our minds, our food choices, our alcohol consumption, our exercise and movement patterns. Considering lifestyle factors are important in most of our big health problems like cancers, diabetes, heart disease and stroke, then it's important we make good choices.
But some diseases happen sporadically and unpredictably. Screening for early signs is possible. Examples include high blood pressure and high cholesterol; faecal occult blood (blood in poo); cardiac calcium scores for those at risk of heart disease; and PSA testing looking for those at higher risk of prostate cancer. Your general practitioner is your best person for this. You need to find a GP who is strong in preventative medicine. They will guide you in what tests can be done without turning you into a nervous wreck. Prevention and early detection is what our Men's Health Lunches aim to promote.

At the end of a long lunch we usually end up on a lovely roof top terrace bar with the sun going down, sipping on a smoky whiskey and committing to healthy days ahead!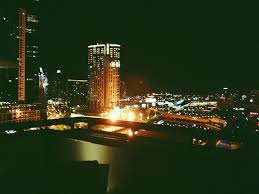 Stay well
Ranjit