VACCINES, OPTIMISM, LOCKDOWNS, POLITICS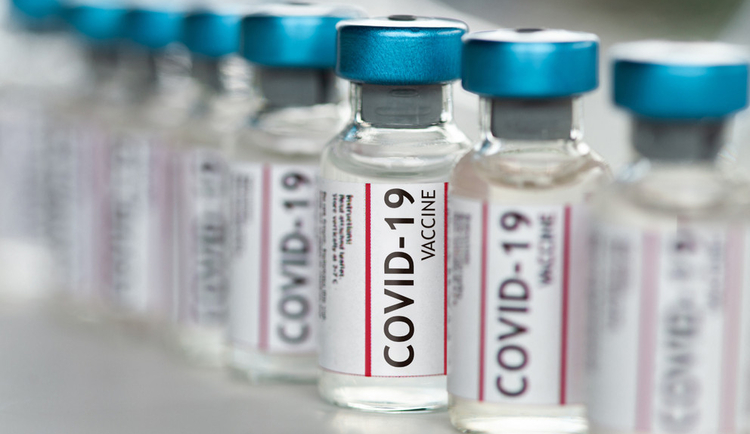 March 2, 2021
After a tumultuous 2020, finally the vaccines have started to rollout. Though there has been some public concern about the speed of development, the reality is that scientists were already on the front foot with this after previous SARS infections and additionally this was global effort. After several months of vaccinations in USA, UK and Europe, it certainly appears that the vaccine is safe and well tolerated. I will have no hesitation in accepting the vaccine when my turn comes up and will be ok with either the Pfizer or Astra versions. Vaccination will be the only way that the world returns to some sense of normality.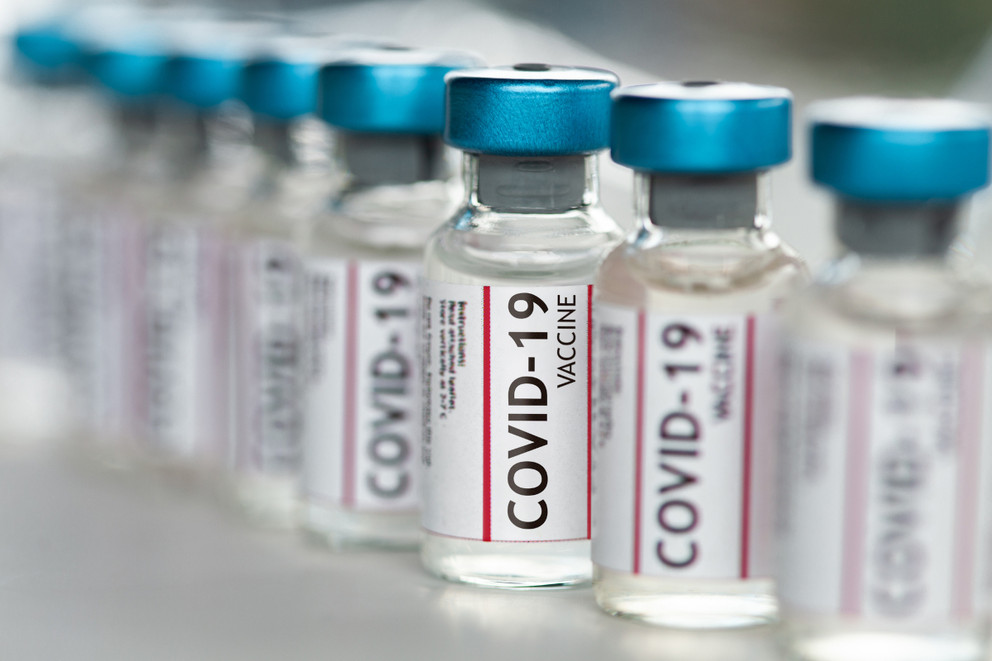 2020 was a year of devastation worldwide with 2.5 million deaths, health systems pushed to the limit and widespread lockdowns. The collateral damage of lockdowns is significant and had effects on children's education, delayed medical and cancer diagnoses, not to mention amplification of isolation, loneliness and depression.
Australia quietly moved from an initial strategy of aggressive suppression to one of zero tolerance to any covid. This lead to unnecessary lockdowns and border closures, pushing individuals, families and businesses to the brink of collapse. Even after widespread vaccination, the likelihood of zero covid is remote. Hopefully, at best it will achieve a state where covid becomes an endemic mild illness, rather than a rampantly spreading disease that can wreak massive havoc. With vaccinations rolling out, this is now a real possibility and we should have much optimism that the 2nd half of 2021 will be much better, along with the possibility that Australia wide travel can occur without fear of lockdowns. It will also provide the possibility of international travel for those who wish to visit near and dear ones abroad.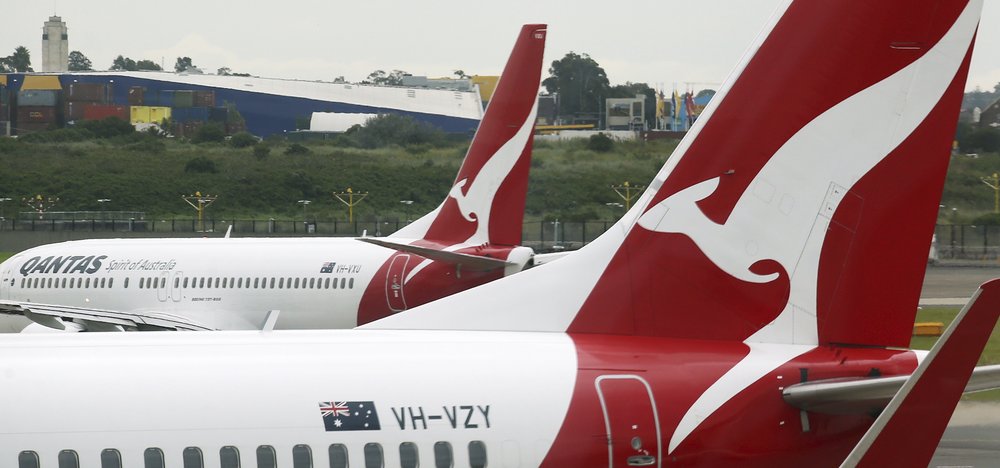 One sad reality of covid has been the politicisation of the health crisis. It has provided the perfect platform for lower level politicians that none of us had ever heard of, to expand their presence and power under the guise of "keeping us all safe". We went from let's "flatten the curve" to "quick shut borders, there's one case in WA"! Many of the general public don't mind the lockdowns as long as they are getting paid on Jobkeeper or Jobseeker, but they fail to appreciate the wider impacts at a regional, state and national level. Most recently Victoria locked down the entire state, 6.5 million people because they were concerned their tracing team could not manage a small outbreak from the Holiday Inn.
We can and must do better than this. We need to give our Hotel Quarantine workers the top level PPE. We need a top quality tracing team that has the ability to ramp up for surge periods. We need to address ventilation and airflow systems. And we need to get behind the vaccination program with the confidence that all the necessary checks have been done.
Fingers crossed that 2021 brings brighter days, happier evenings, and greater freedoms whilst simultaneously keeping us alls safe and healthy.
I feel optimistic!
In Health and Wellness