INDIA IN THE 21ST CENTURY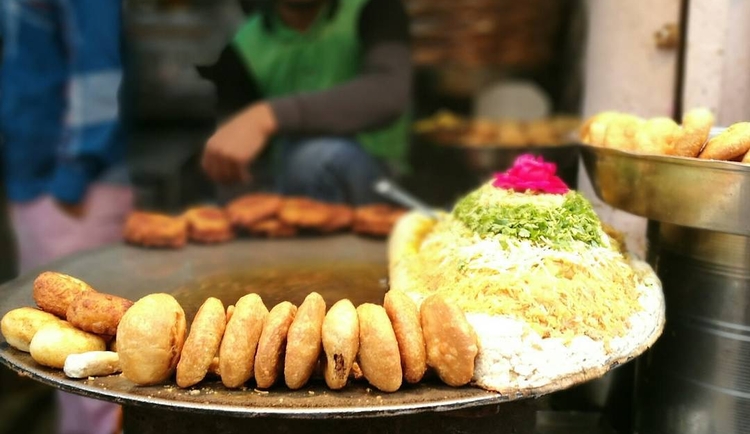 December 24, 2017
Over the last 30 years, India has changed unimaginably. Back then when we came to India we would lug Kraft Cheddar cheese and Peppermint crisp chocolates for my grandparents and relatives. The only vehicles on the roads were the trusty old Ambassadors and Fiats. Television was depressingly sparse with only the national channel Doordarshan boring everyone silly.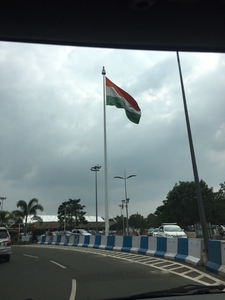 These days, absolutely everything is available. Every cuisine possible is there. Roadside food to 5 star luxury exists. Jaguars, Lamborghinis and Rolls Royces coexist with Fords, Hondas and Toyotas. Cable TV offers hundreds of channels. Everything "foreign" is now available, however, the allure of something from abroad still excites the local mind.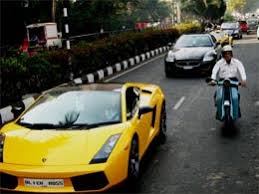 During my short trip to India this time, I've managed to squeeze in 2 games of golf, partaken in roadside food, and bathed in the spiritual bliss of an ashram. Modern and ancient; East and West; spiritual and material, seamlessly exist together here. It is a living, breathing, heaving Meditation and Martini pulsating under the hot Indian sun. It can not be boxed, categorised or compartmentalised. It is both captivatingly complex but charmingly simple all at the same time.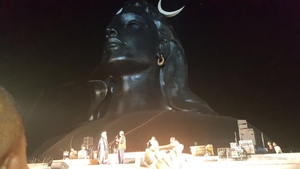 In a single day i have visited 1000 year old temples, eaten Mexican food at a high end restaurant, played with baby farm goats, and had suits stitched by a traditional tailor. India can be infuriating, tantalising, and perplexing. At times I think, "surely a holiday would be better spent lazing on a Phuket beach". But I know that every time I leave, India will always beckon me back for more.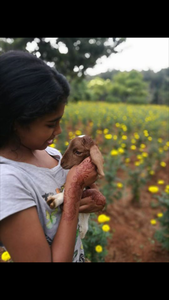 Australia is an awesome country to live but India offers a chance to step out of one's comfort zone!
Stay well!
Ranjit